Museum Project
2011 -present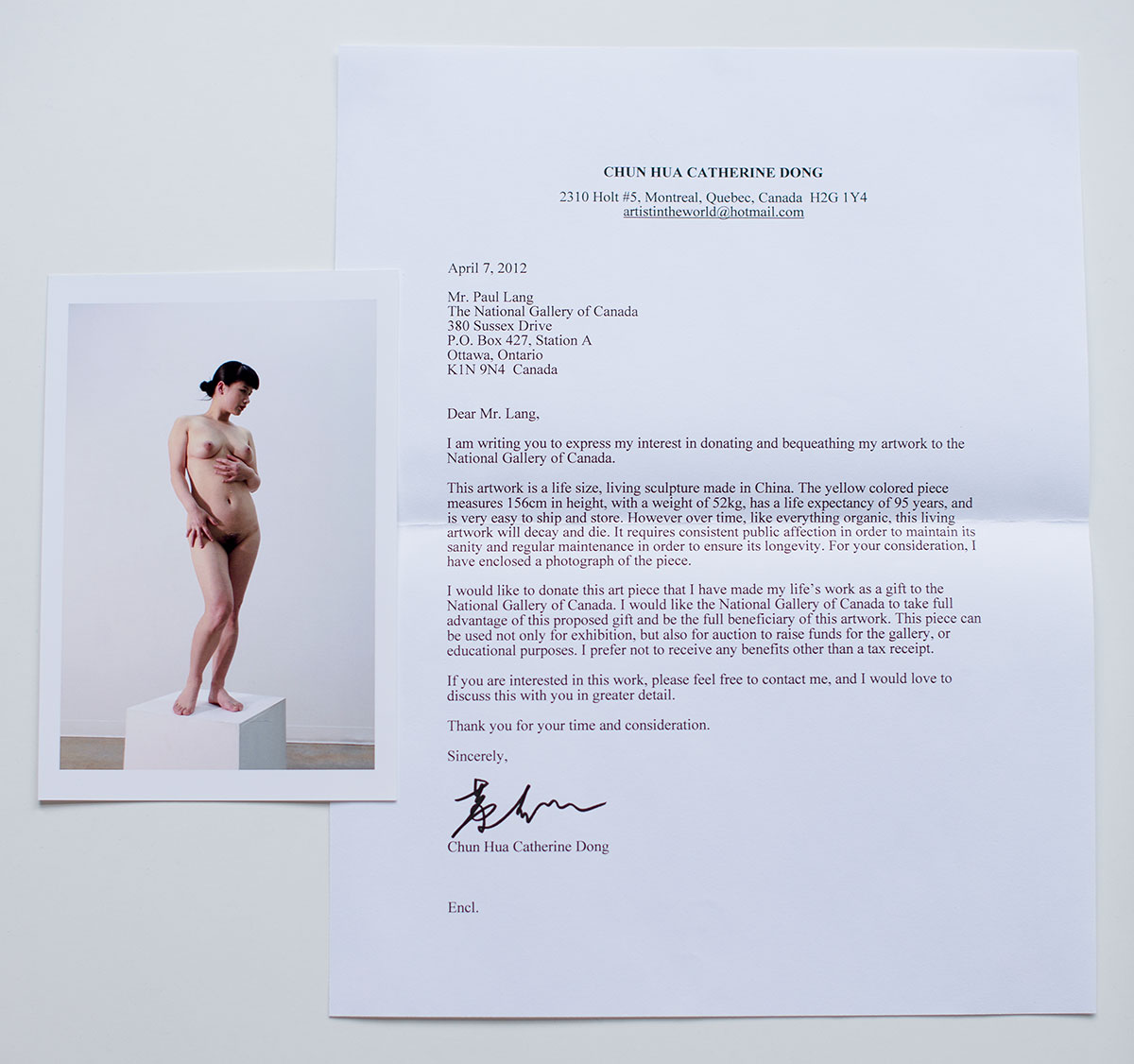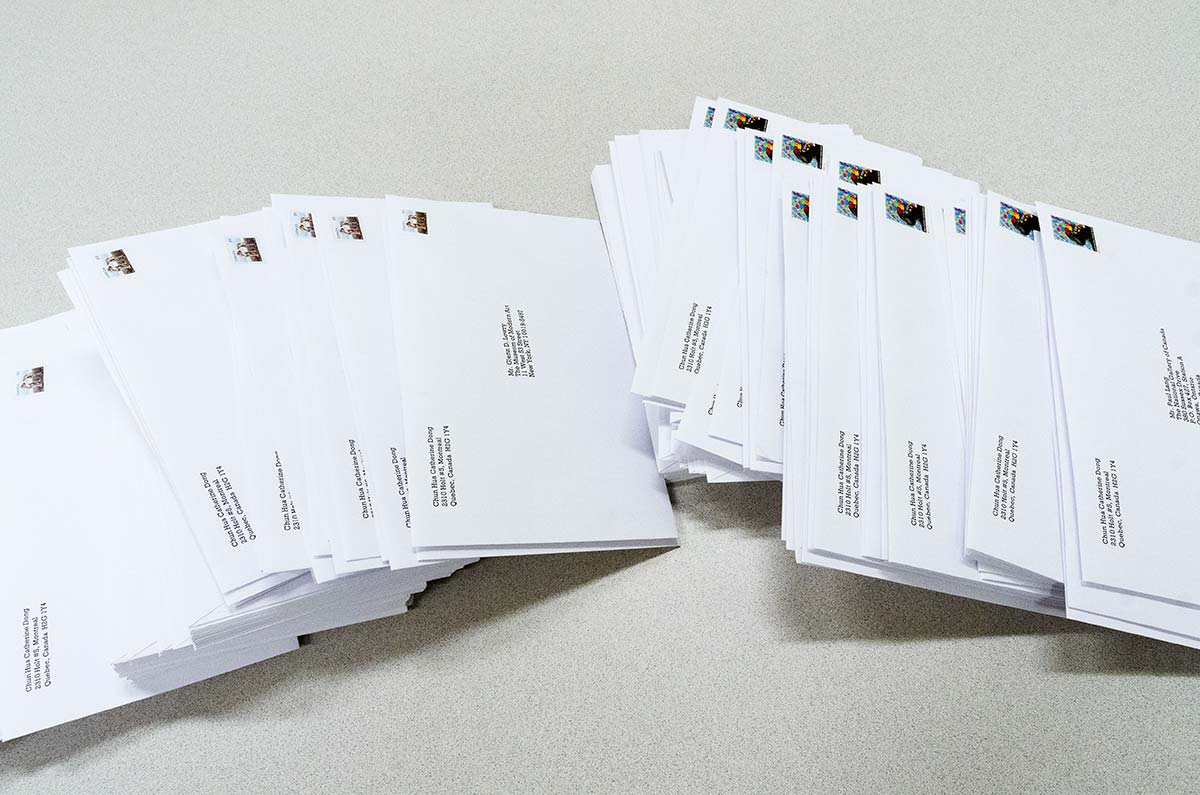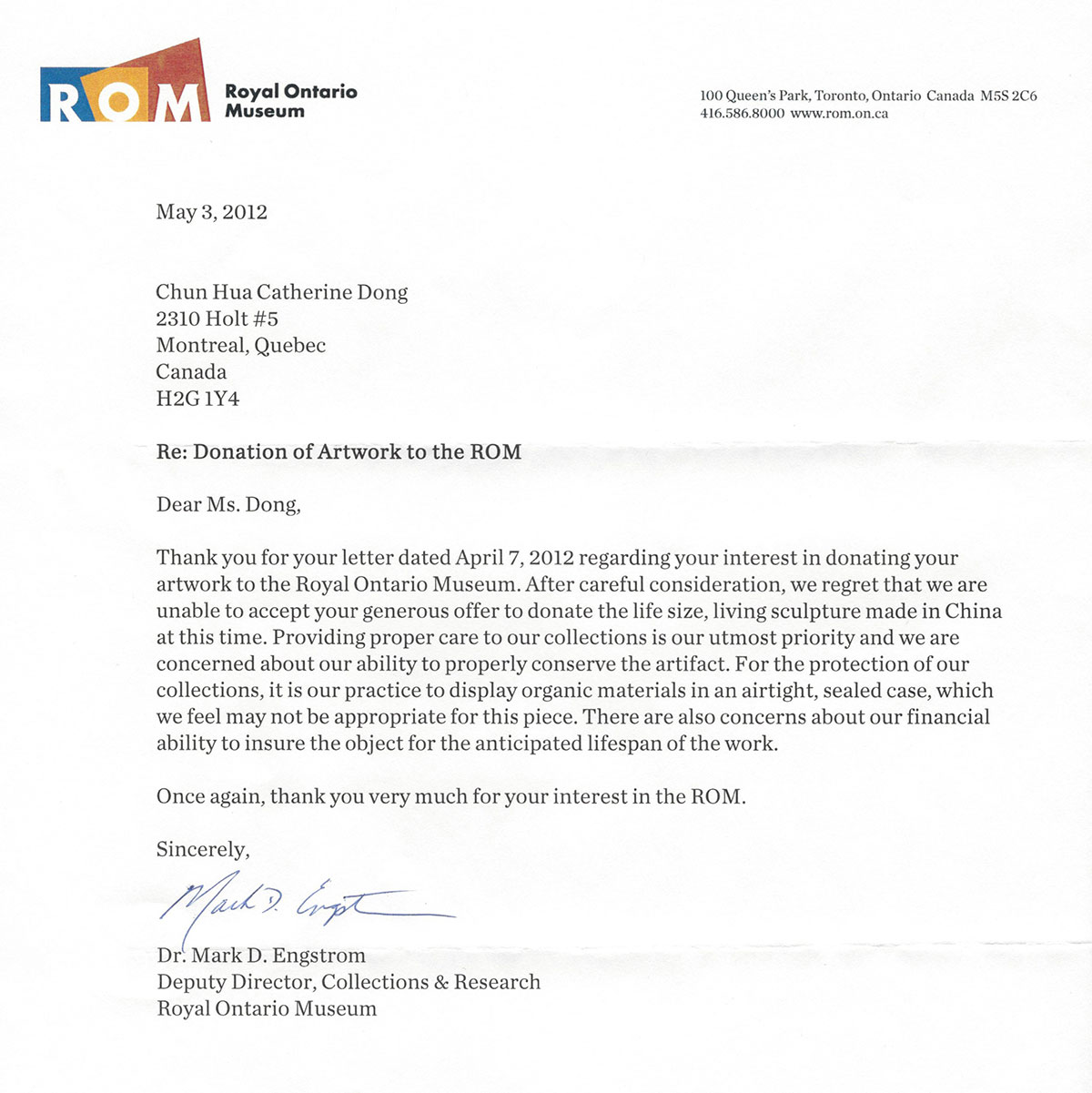 "Museum Project," is a Mail Art project explore relationship between museum, body, and performance art. In the past years, I have sent letters to museums to express my interest in donating and bequeathing my artwork, which is my body.
Performance art has a consistent tradition of conflict with artistic institutions. A major reason that museums keeps distance from performance art is because museums have long tradition to collect objects, and ephemerality of performance art challenges museums how to preserve live art. Although, nowadays, contemporary museums are gradually embracing "the live" as an artistic medium and have increased their focus on performance-based work. However, in addition to hosting live performance events, what museums collect mainly are documentations and props/objects of performances.
By sending museums the letter, question I try to ask is that a performance artist body, both functions as a "subject" and an "object," whether or not is collectible. The body is the material for the performance artist to work, and it is the ultimate work of art. If art museums are defined through a tradition of object-oriented display, and if the performance artist is willing to let her body to be owned by museums, is it possible to include her body to museums' collections?
Photo courtesy of the artist