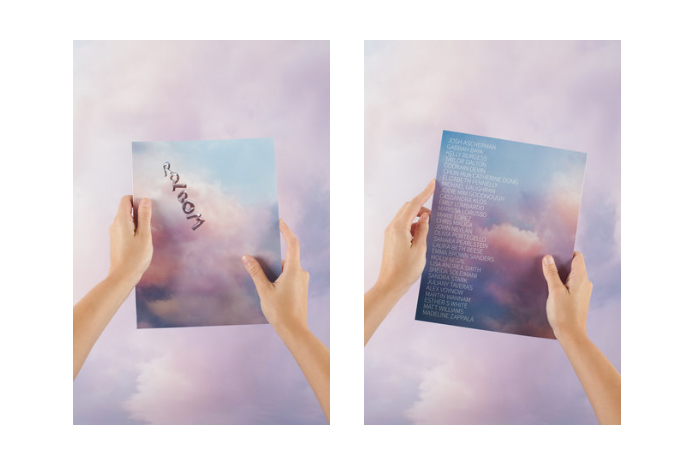 I am pleased to announce that Reflection of the Burden of Men includes my work into the publication, there is also an essay about my work, written by Laura Beth Reese and Madeline Zappala.
Reflections on the Burden of Men is an eye roll at the patriarchy in the form of a fine art and poetry magazine. The work featured probes into the pervasive impact of toxic masculinity, which has negative reverberations throughout and beyond our culture.
Edited and curated by Laura Beth Reese and Madeline Zappala
Editorial help from Marissa Lorusso
Design by Tori Baisden and Paige Mazurek
Curatorial help from Melaney Portillo
Produced in Boston, MA.
For more info about the publication