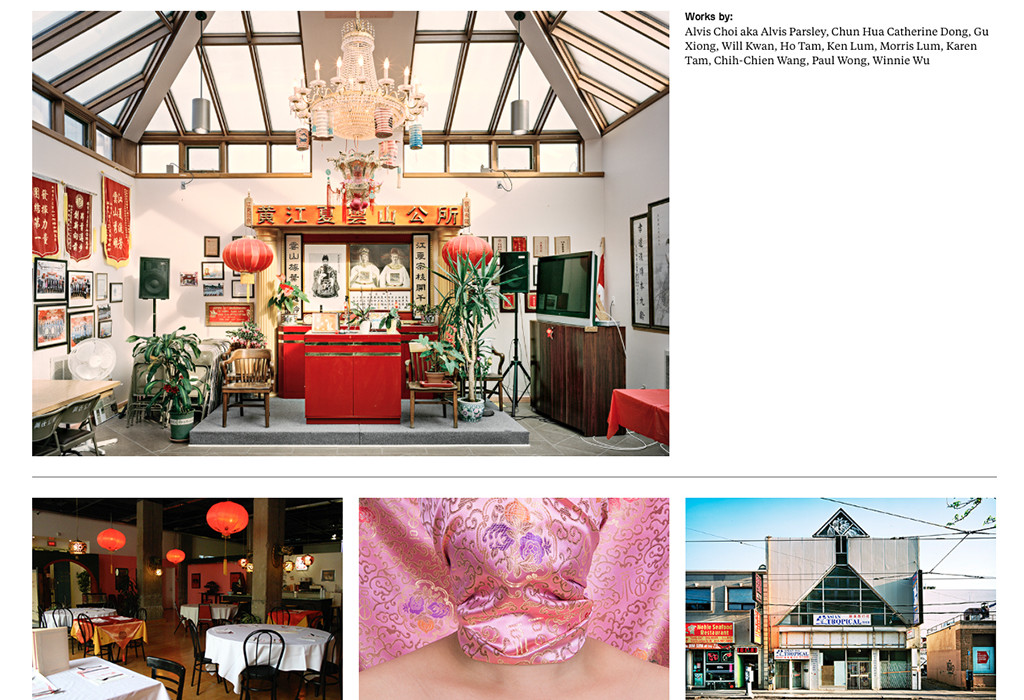 My group exhibition, Far and Near: the Distance(s) between Us, is held at  Justina M. Barnicke Gallery at Museum of University of Toronto on Sept 6 – Oct 29, 2017
Far and Near: the Distance(s) between Us brings together several generations of Canadian artists of Chinese descent, offering perspectives onto the Chinese Canadian community's historical and cultural evolutions and developments. The works included in the exhibition investigate overlooked narratives by exploring notions of distancing and being distanced in relation to race, identity, sexuality and their intertwining with Chinese Canadian history.
The idea of distance unfolds in multiple layers: in the geographic sense, as in going through a distance from point A to point B, like the construction process of the Canadian Pacific Railway; in the cultural sense, through the mainstream's imposition of stereotypes, as in how the Chinese Canadian community has been culturally differentiated and essentialized; and in the context of the Chinese community itself, as in who is "Us", and the distances between different groups of ethnic Chinese.
Exhibition Date:  Sept 6 – Oct 29, 2017
Opening: Wednesday, September 6, 2017
Address: Justina M. Barnicke Gallery,  7 Hart House Cir, Toronto, ON M5S 3H3
Curated by Henry Heng Lu